What's the story behind Attention Always?
The idea for Attention Always came from Shaurya Jain, or as he says, it is his "Brain Child". He originally intended to run an agency out of here, but later shifted focus to sharing social media–related how-tos, solutions, and articles.

When Shaurya first started out, he realized the fact that there are dozens of other blogs, but very few of them deal with the subject head-on. That's when he decided to create his own blog.

Many bloggers fall short of providing "the RIGHT information" for their readers because they either don't do enough research or get stuck trying to get their SEO and other metrics just right.

Today, Attention Always devotes 100% of its time & energy to creating content that answers any and all questions about social media in the most comprehensive and precise way possible.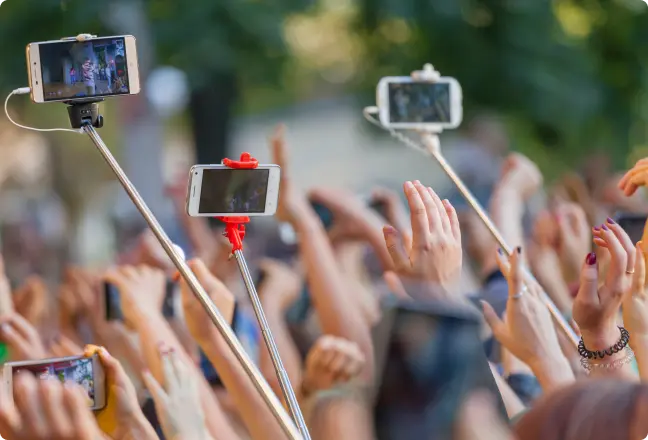 Mission
Our mission is to inform people about the social media landscape, demystify the unknown, and encourage curiosity about areas that pique their interest.
Vision
Our vision is to provide comprehensive coverage of social media subjects, serve as the go-to resource for any social media-related queries, and help people in getting info in the most straightforward and precise manner possible.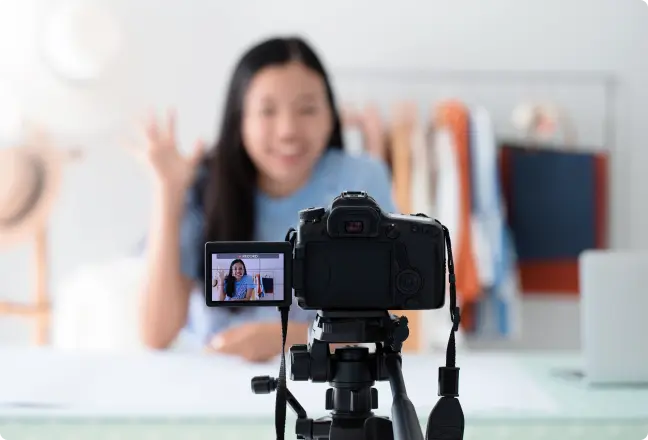 Shaurya Jain, Founder @ Attention Always
Get the right information straight to your inbox
Subscribe to our newsletter